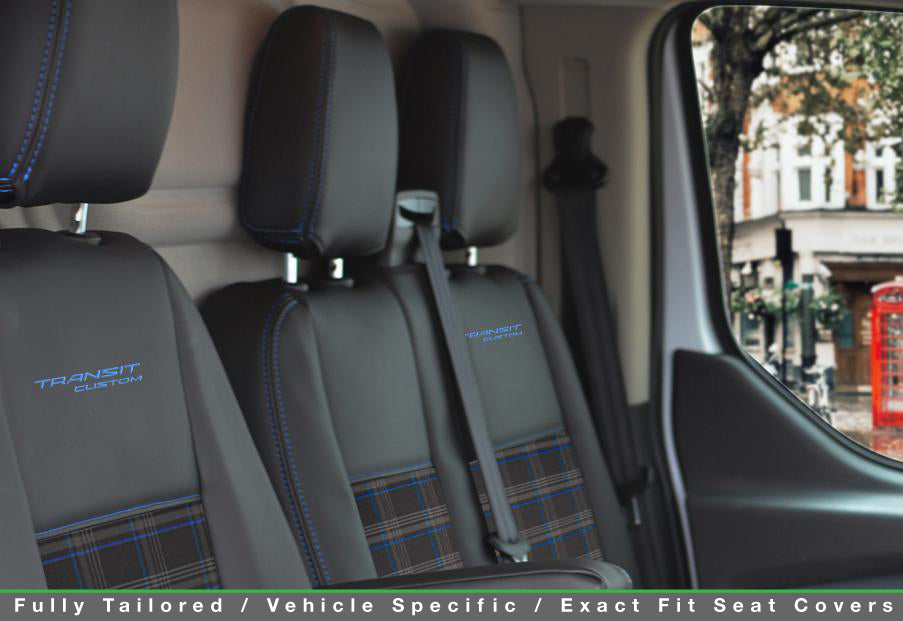 Retain Residuals
Retain the residual value of your car or van by protecting the original seating.
Style & Enhance
Style the interior of your vehicle to improve its aesthetic appeal with our tailored seat covers, you can be sure we have the design for you!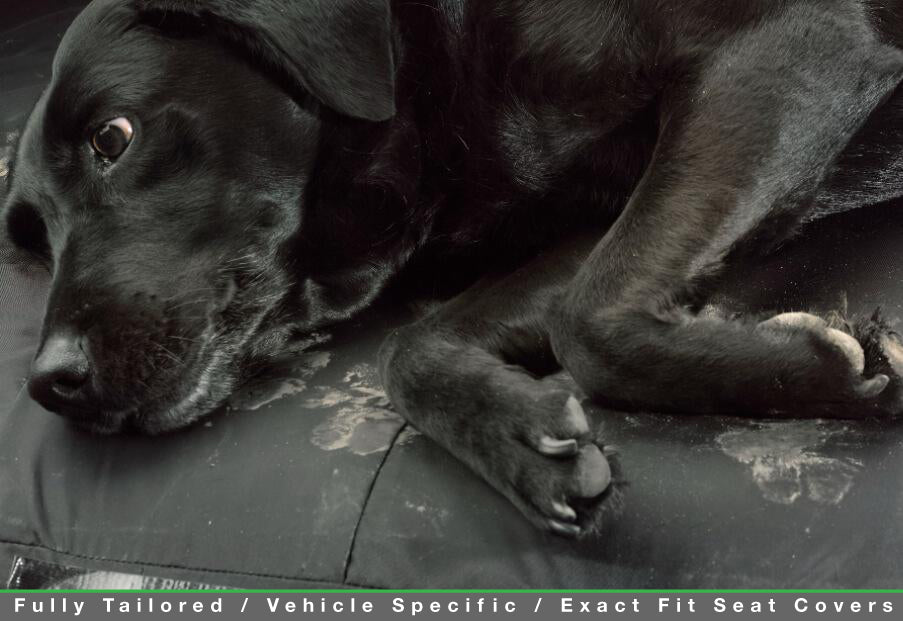 Man's Best Friend
Protect your vehicle seats from muddy, dirty paws with our tailored waterproof seat covers.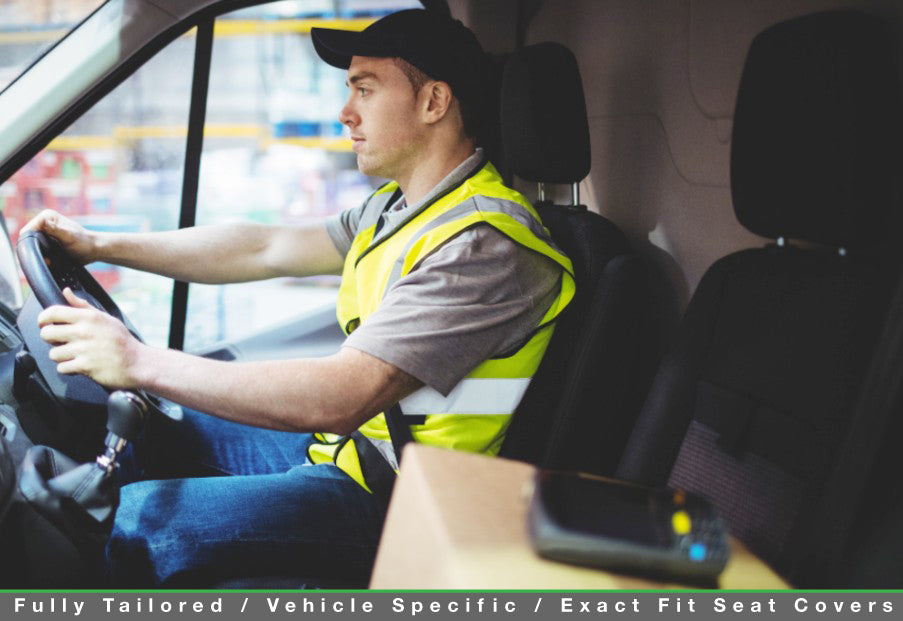 Work Smarter
Prevent damage to your seats and protect against water, mud, paint, dust. oil, drink, food, slurry & grease.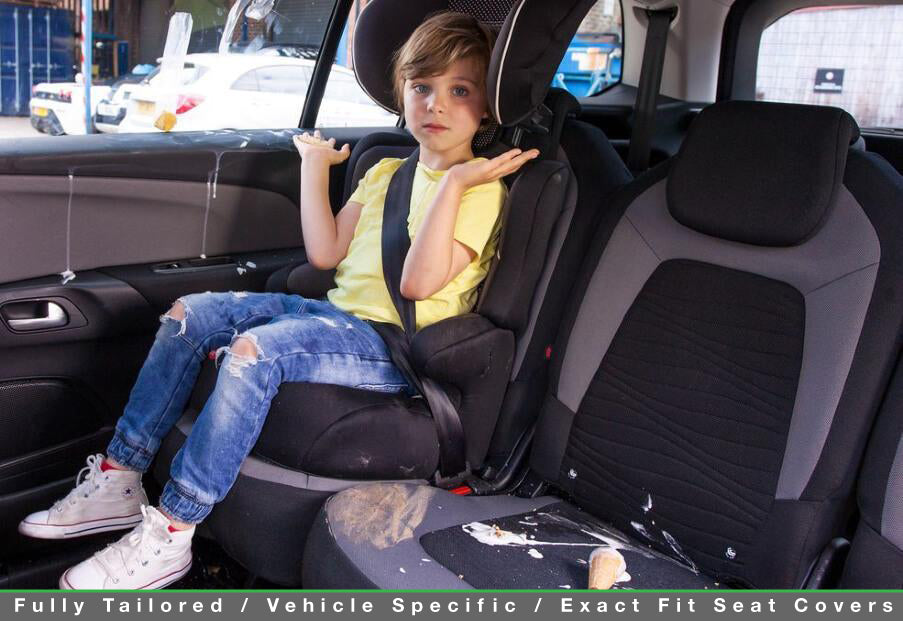 Interior Protection
Protect your seats when your passengers are kids & pets or when you work or travel.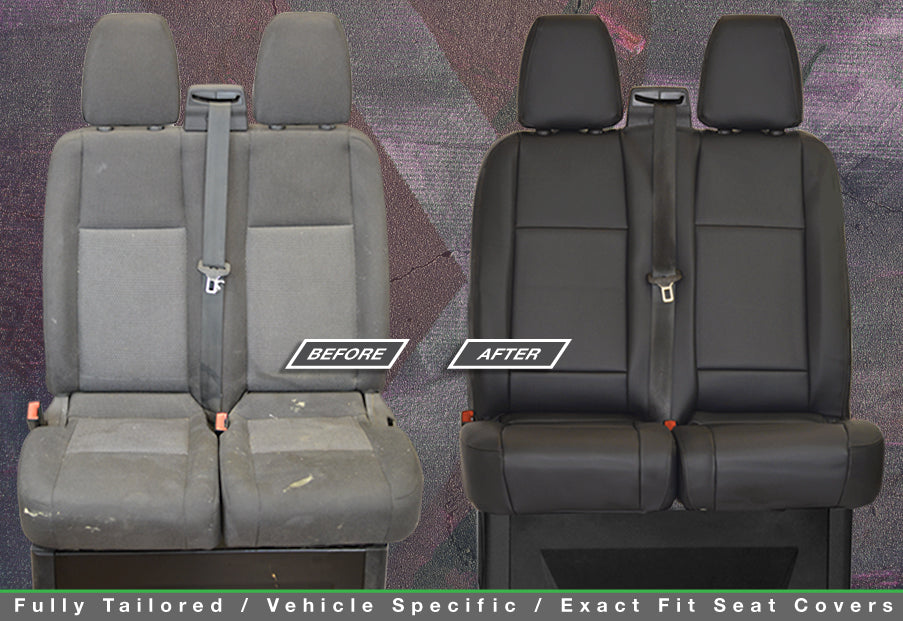 Aesthetics
Do your used seats show distress & need an expensive re-trim? Buy one our tailored seat covers.

Our Brand
Inka is a dynamic lifestyle brand that draws on its heritage of combining quality and fine craftsmanship with innovation and exquisite design to create its own quintessential style that is specifically engineered to be fit for purpose.
Our Brand Story